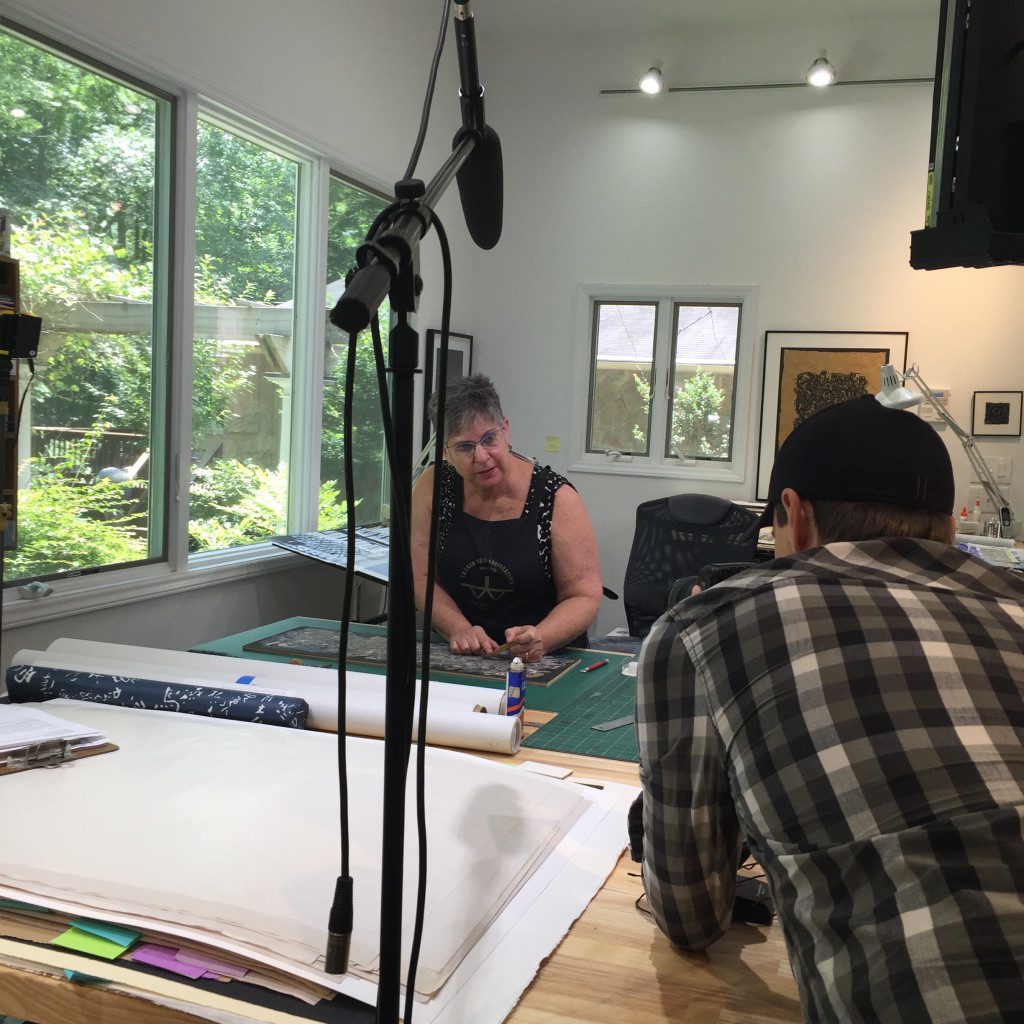 I had the pleasure of working with the North Carolina Museum of Art, Shannon Harris, in particular, to contribute ideas regarding the methods and approaches that M.C Escher used in his prints that were included the exhibition of his work The Worlds of M.C. Escher: Nature, Science and Imagination from October 17- January 24, 2016.  In addition to getting to see some amazing prints, I worked with with museum in creating videos that supplemented the show, explaining about the woodcut and wood engraving processes used in the black and white and color prints included in the show.  In a second video, I discussed how Escher's meticulous use of line and craft affected my own printmaking practice.  What an amazing opportunity!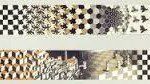 http://studiorethink.com/demo/Merrill-Interview
http://studiorethink.com/demo/Merrill-Process
The exhibition was extremely well received and was highlighted as a segment on National Public Radio WUNC The State of Things with Frank Stasio on December 4, 2015.  Host Frank Stasio previews the exhibit with curator David Steel; Karen Daniels, professor of physics at North Carolina State University; and Merrill Shatzman, Professor of the Practice of Visual Art at Duke University.
 http://wunc.org/post/worlds-mc-escher#stream/0
My thoughts about the show, and the prints?  The exhibit was comprehensive, covering all aspects of Escher's work as a printmaker.  In preparing for the video and the State of Things, I did a lot of reading on Escher, learning that his work was generally welcomed by the science community rather that the Expressionist art community that thrived during the World War 11 era.  His letter exchanges with his sons was especially interesting, even humorous, offering the reader a more personal point of view on this meticulous, craftsman and artist.