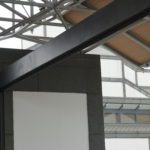 When visiting the M21: 21st Century Minsheng Art Museum, I had the opportunity to view The Shadow Never Lies, a group show...
Read More
The Suzhou Museum
Designed by I M Pei, the Suzhou Museum combines traditional Chinese works of art with exquisite architecture. Pei's critical design and surface choices make for an amazing viewing experience, integrating nature, art and interior with exterior forms. For example, one almost becomes fooled by the illusion of shape created by textured rock forms placed against a stark white building, assuming it is an opaque partition rather than part of the background landscape. He clearly plays the subtle quality of his surface textures again sets the broader negative spaces. The interior exhibition spaces include galleries displaying jades, Neolithic ceramics (I felt right at home) and a small contemporary gallery with some real gems.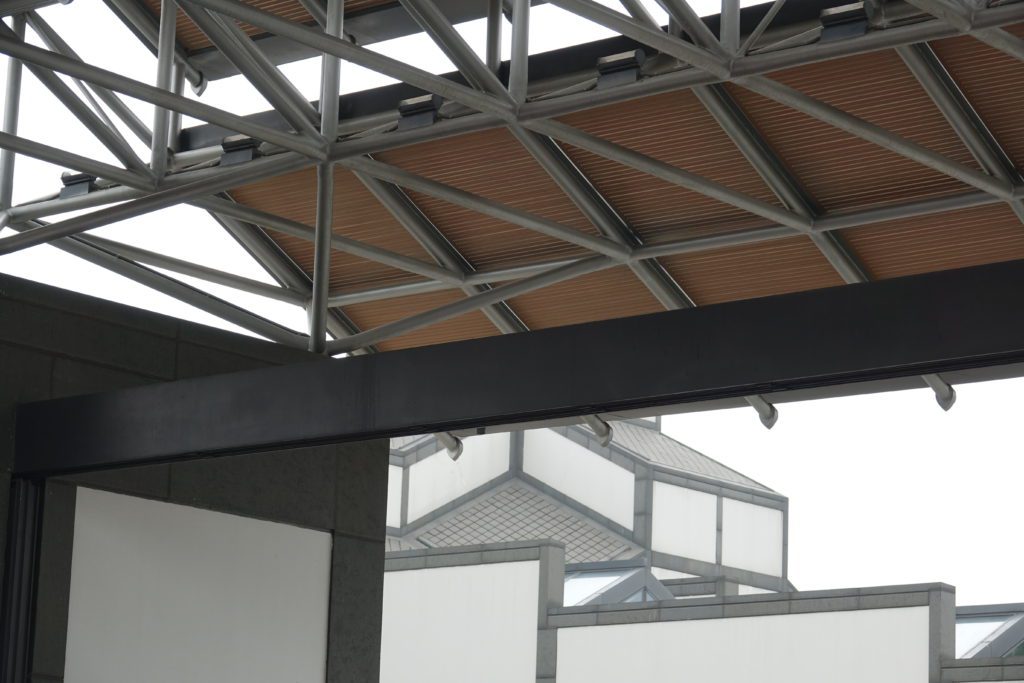 All works included in the contemporary collection were tied to Suzhou, with my favorites focusing on different representations of the gardens.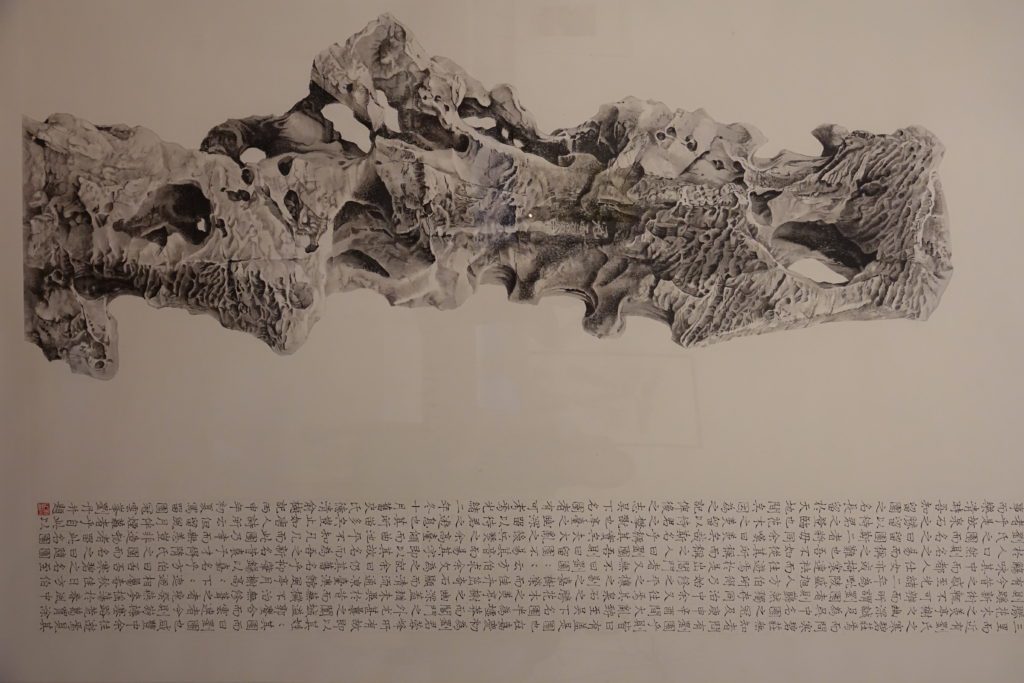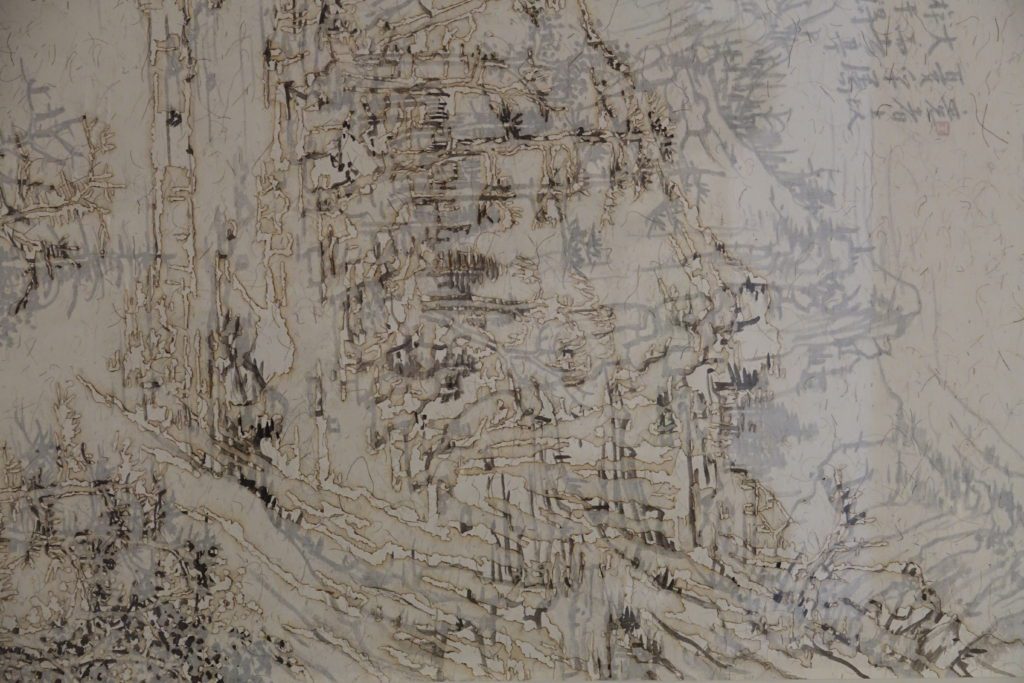 Just as inviting is the exterior space of the museum, where a contemporary garden, gazebo and pond give the visitors a chance to enjoy the view from the outside in. Again, all details are considered, even how shadows are incorporated, for not only does the white background contrast and highlight the landscape, but it creates the perfect environment for cast shadows.